Description
Microsoft Office 2021 Pro Plus Key & Office 2021 Pro Plus Free Download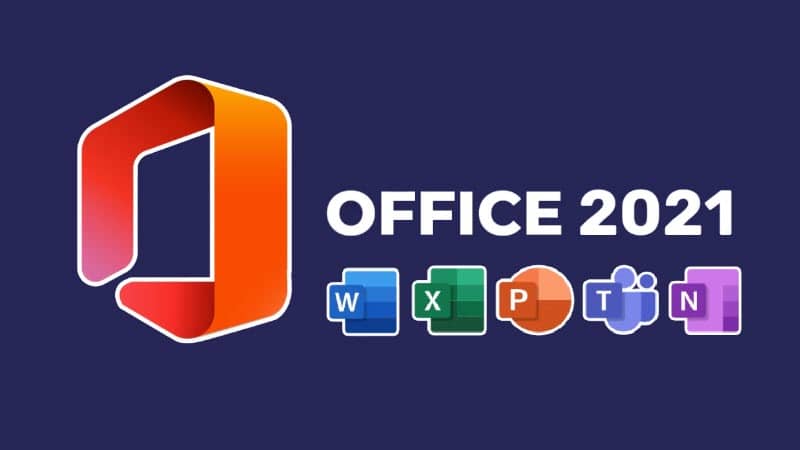 Compared to Microsoft Office 2019, Microsoft Office 2021 boasts several new improvements and enhancements. Here's a breakdown of the additions you can expect from the full Microsoft Office 2021 app suite:
General
Visual refresh designed with clean monoline iconography in mind
New stock media content
Microsoft Search bar in all apps for general search queries
Performance improvements
Updated Draw Tab with new Point Eraser, Ruler, and Lasso additions
Support for OpenDocument format 1.3
Sketched style outline option for shapes
Addition of a Hex color value box when picking colors
Microsoft Excel
XLOOKUP search for finding information in tables and ranges
Dynamic array functions, including FILTER, SORT, SORTBY, UNIQUE, SEQUENCE, and RANDARRAY
LET function that assigns names to calculation results
XMATCH function that searches for a specified item and then provides the item's relative position
Microsoft PowerPoint
Record Slide Show now features options for presenter video recording, ink recording and laser pointer recording
You can replay ink strokes to illustrate things step by step or visualize a thought process
You can see slide elements in screen-reading order and rearrange them as necessary
Microsoft Outlook
Email translation for over 70 different languages will be supported
Annotate email images with your finger, pen, or mouse
Instant Search feature allows you to quickly find specific emails
Microsoft Access
Updated Linked Table Manager with refresh, relink, or remove options
Addition of SQL DateTime2 data type
Tab manager that allows you to see active tabs, rearrange tabs, or close database objects
Where to download Microsoft Office 2021:
http://officecdn.microsoft.com/pr/492350f6-3a01-4f97-b9c0-c7c6ddf67d60/media/en-us/ProPlus2021Retail.img
Can you upgrade from Office 2019?
Unfortunately, it's not possible to upgrade from Office 2019 to Office 2021.
Minimal requirements:
PROCESSOR
1.6 GHz, dual-core processor
GRAPHICS
DirectX 10 graphics card for graphics hardware acceleration
MEMORY
4 GB (64bit), 2 GB (32bit) RAM
DISK SPACE
4 GB available disk space
SYSTEM
Windows 11 or Windows 10