The most recent permanent version of Office for business and government users is Office LTSC 2021. The steps you must take to install Office 2021 LTSC on your computer are detailed in this how-to guide.
If you have a Windows PC, you can access Word, Excel, PowerPoint, Outlook, OneNote, Access, and Publisher by installing Office LTSC 2021. Even though Office 2021 LTSC has more features than earlier on-premises Office versions, it doesn't have the same set of features as Office 365's version.
How to Install Office LTSC 2021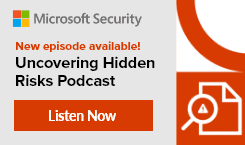 Microsoft Security Podcast's logo is Uncovering Hidden Risks.
Help organizations should adopt a more comprehensive data protection strategy as soon as possible.
Uncovering Hidden Risks investigates how businesses can adopt a more comprehensive data protection strategy to lower their risk. A panel of Microsoft security specialists and local security experts will appear in each episode. Follow us on the podcast by listening in!
Find Out More
The detailed procedures for installing Office LTSC 2021 on your computer are as follows:

From the Microsoft Download Center, download the Office Deployment Tool.

Create or configure your "configuration."

 

'File' in xml

(Optional step) Download the Office LTSC 2021 installation files.

Using the Office Deployment Tool, install Office LTSC 2021.
Office LTSC 2021: What Is It?
Office 2003 Standard Edition, Office 2013 Professional Plus, and Office 2016/2019, including Project and Visio apps, are just a few of the Office productivity app versions that we IT professionals have historically been familiar with.
Microsoft has recently changed the way it distributes and supports Office and Windows. Office LTSC Professional Plus 2021, among other versions, was released last year. Businesses with a volume licensing agreement can use this most recent version of their software.
Microsoft would now merely assume that you use Microsoft 365 Apps for Enterprise, their subscription service. You receive new features and fixes monthly, every two months, or twice a year, depending on the channel you're watching. Recurrent "service" revenue is where they get the most value for their money.
Office LTSC 2021, however, is the best option for businesses with users or a subset of users who enjoy the features they receive every two to three years.
What aspects of Office LTSC 2021 have changed and remain unchanged?
Let's examine some of the differences between Office 2019 (and Office 2016) and Office LTSC 2021.
What are Office LTSC 2021's main new features?
To find out more about the updated Office LTSC 2021 applications, feel free to read these Microsoft articles:
What has changed in Office 2021?

What has changed in Access 2021?

What has changed in Excel 2021?

Outlook 2021's new features

What has changed in PowerPoint 2021?

What has changed in Visio Professional 2021?

What has changed in Word 2021?
Upgrade from MSI to Click-to-Run installation technology
Office apps were installed on Windows PCs using MSI installer technology in all versions up to and including Office 2016. Microsoft switched to streaming technology, also known as "Click-to-Run," with Office 365 ProPlus and Office 2019.
Support for a while
Five years of widespread support are included with Office LTSC 2021. These products won't be supported for an extended period of time. On October 13, 2026, Office LTSC 2021 will cease operations.
Teams from Microsoft
The Microsoft Teams desktop application is included in the installation of Office LTSC 2021. Visit this Microsoft link if you want more information.
1.3 OpenDocument format
The OpenDocument format (ODF) 1. 3 is now supported in Word, PowerPoint, and Excel. For more details, click this link.
What aspects of Office LTSC 2021 remain constant?
To deploy and update Office LTSC 2021, IT professionals can prepare to use the same distribution tools as Microsoft Endpoint Configuration Manager (SCCM). The methods used for activation also remain unchanged. Key Management Services (KMS) and Multiple Activation Keys (MAKs) are two options.
Bonus: Existing Group Policy settings will still be effective because Office LTSC 2021 maintains the same major version number (16. 0) as Office 2019 and Office 2016. Add-ins and other extensibility solutions will continue to work with other registry locations as well!
LTSC 2021 Deploying Office
Let's move on to the enjoyable parts now. I'll walk you through the most typical procedures for installing Office LTSC 2021 on a computer. You might encounter additional enterprise scenarios, such as those involving Microsoft EndPoint Configuration Manager, but those are outside the purview of this article. I'll keep it simple for you because this product will probably be used by a smaller group of users.
From the Microsoft Download Center, download the Office Deployment Tool.
Downloading the most recent version of the Office Deployment Tool (ODT), a command-line tool you can use to download and deploy Office LTSC 2021, is the first thing you should do. It is available for download here.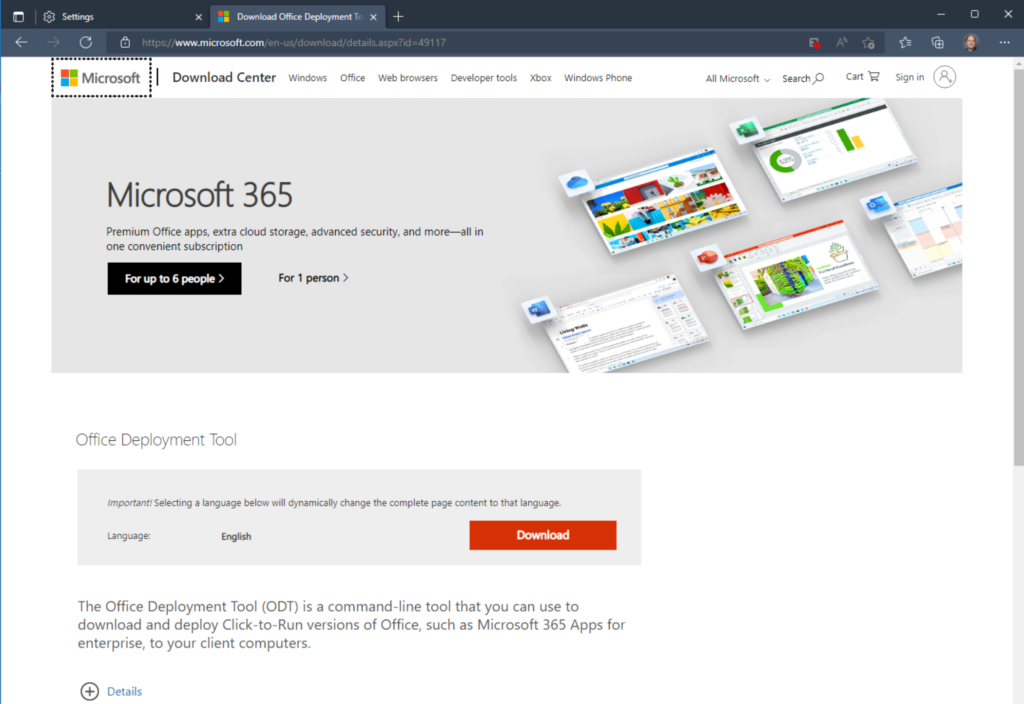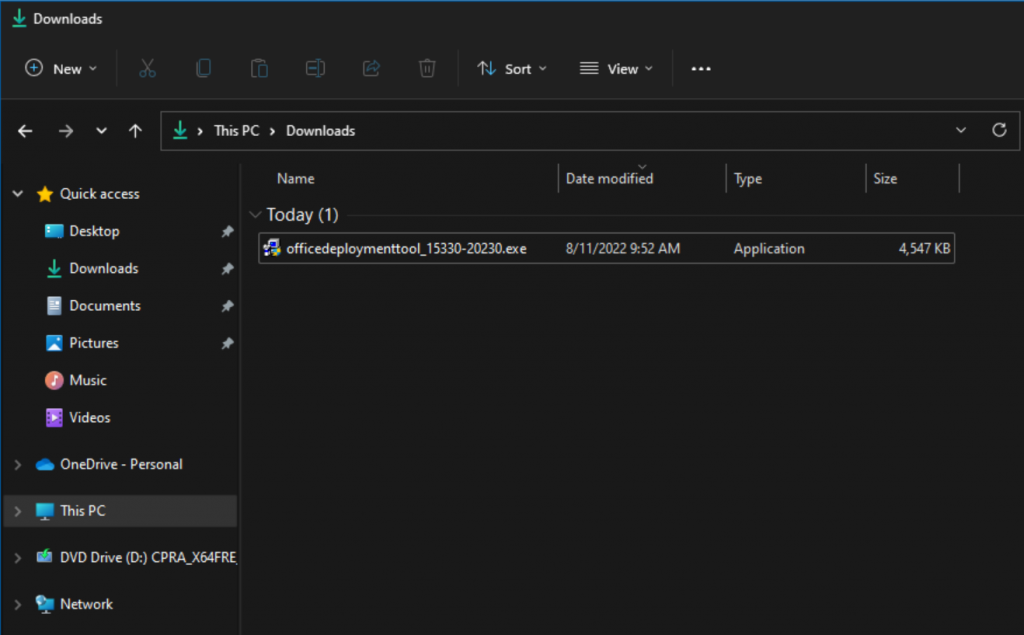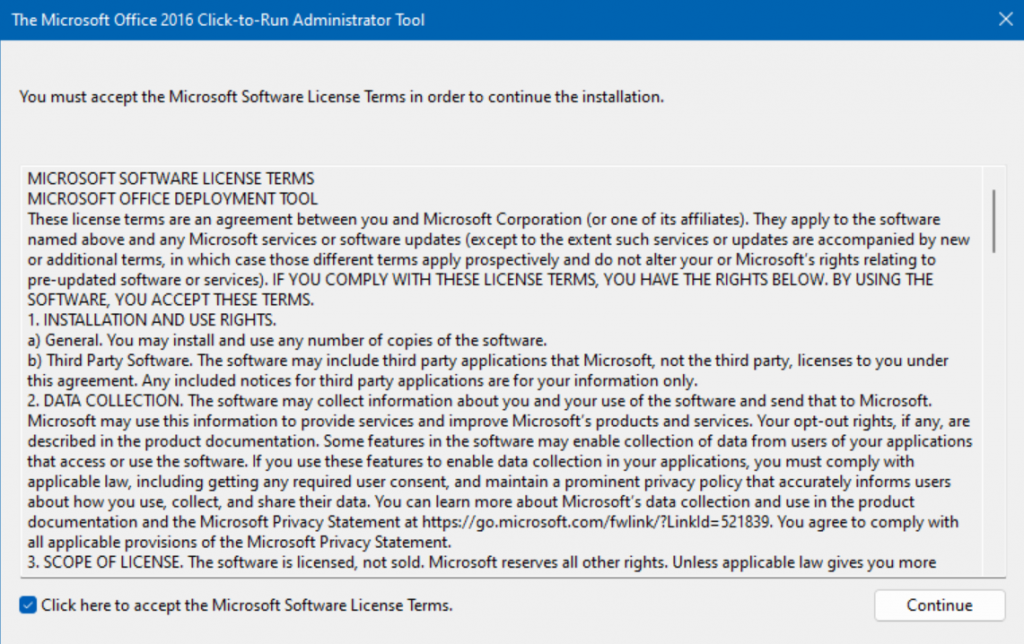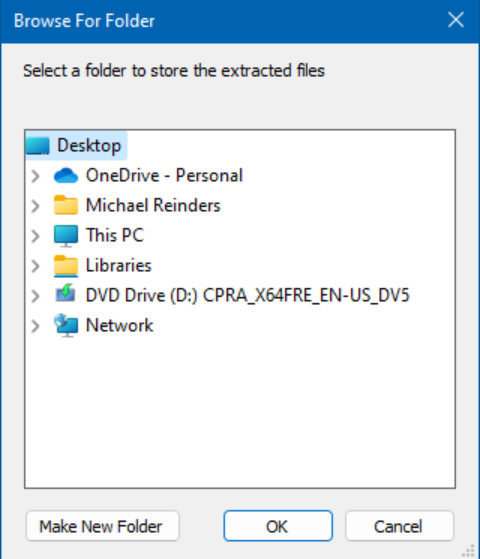 Make a configuration for yourself.
xml document
It makes sense to start a new file in some circumstances. Fortunately, Microsoft offers some sample Office files in a variety of flavors and formats.
To install the 64-bit and 32–bit versions of Microsoft 365 Apps for Enterprise, use the first two with "Office365" in the file name. That subscription product, once more, receives periodic product feature updates. The Enterprise options are what we are considering. We can edit the "configuration – Office2021Enterprise" once more, which is a bonus. To suit our needs, download the xml file!