Description
Buy Cheap Microsoft Project Professional 2016 Product Key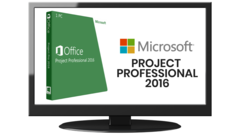 Stay on target with Microsoft Project 2016 Professional. Create reports on project progression and share project details quickly efficiently with your employees. It allows you to monitor important deadlines for projects with flexible functions that offer a quick entry and provide an efficient and productive working method.
You also have control over project schedules and costs. Some of the main features of Project 2016 Professional include resource engagements, this feature has been added for improved decision-making.
Resource Managers can also respond to requests within a project without using full versions with the additional resource manager involvement feature. A further additional feature is the 'Tell Me' function. This allows users to speak to the application to request what they require. You will also benefit from the timeline feature which gives you a visualised, stacked reports to see comparative project progress across all projects.
Schedule efficiently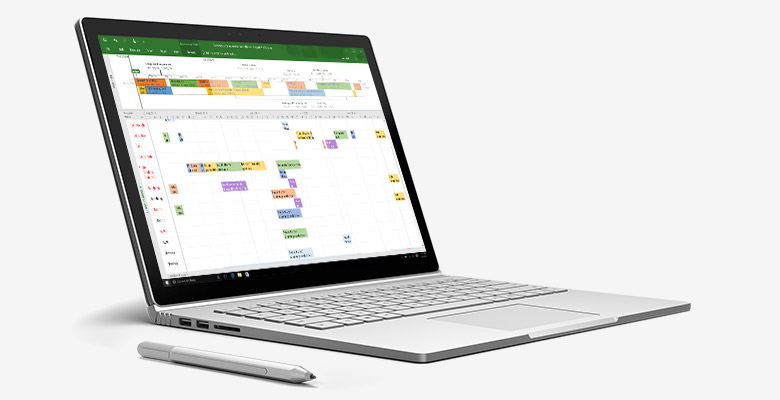 Familiar automated scheduling tools help reduce inefficiencies and training time. You can also create multiple timelines, which make it easier to visualize complex schedules.
Manage resources with ease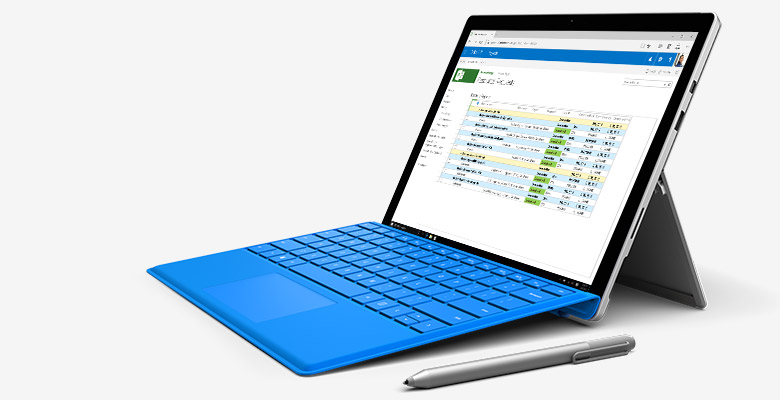 Utilize the resource management tools to easily build project teams, request needed resources, and create more efficient schedules.
Make smarter decisions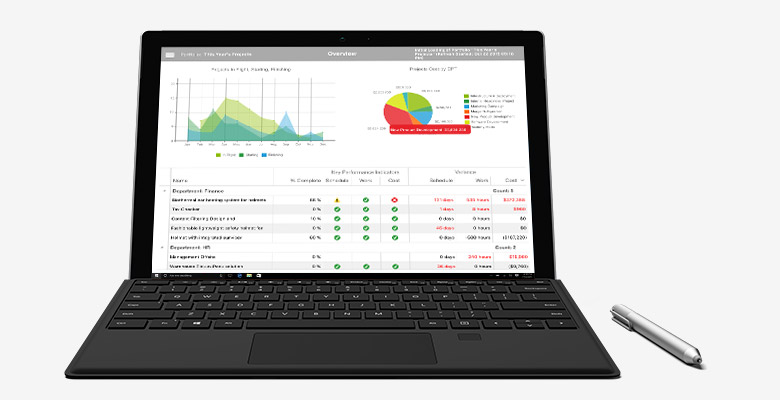 Built-in reports help project stakeholders visualize data to gain insights across projects and make more data-driven decisions.
Why Buy Our Microsoft Project Professional 2016 Product key
We guarantee to give you the largest discount, the lowest market price, more importantly, 100% genuine.
Once purchased and activated it is yours for lifetime which means if you need to re-install your operating system or software package, you can use same key to activate again!
This product will be able to activate both 32 bit and 64 bit versions of the Project 2016 Professional Plus software.
Online Update Support, Support all Languages Version.
This product will be able to activate both 32 bit and 64 bit versions of the software.
There are more:
Microsoft Project Professional 2016 Free download
Once you purchase our products, we provide free Project Pro 2016 full installation package download link, which contains both 64-bit and 32-bit versions, you can download and install as needed.
Or Download directly from Microsoft: https://setup.office.com/
Why Download:
Easier, efficient and more quicker to get the Microsoft Project Professional 2016 installation file, no need to wait for goods arrivals. Download, install and activate your Microsoft Project Professional 2016 immediately after purchase.
Save for your pocket!
Delivery & Guarantee & Refound: Send via Email, 100% Secure Payment, 30-Day Refund Guarantee.
PayPal Secure Payment
We accept PayPal and Credit Card. You are able to pay via your PayPal account if you have.
You can pay with your credit card without having a PayPal account, When confirm the order, Our program will direct you to the PayPal payment page, You can type in your Credit Card and Billing Information on the left side and pay directly through Credit Card without creating a PayPal account nor sharing your financial information with us, Totally safe.