Description
Windows 7 Ultimate Product Key & Install ISO Free Download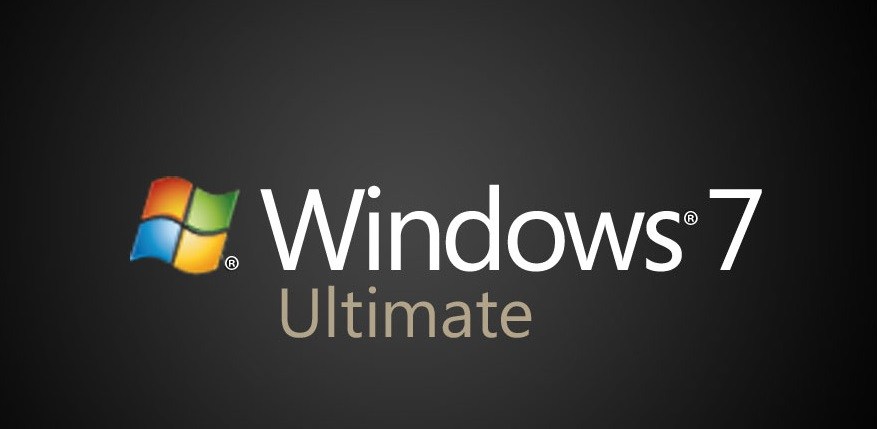 Windows 7 Ultimate is the most versatile and powerful edition of Windows 7. It combines remarkable ease-of-use with the entertainment features of Home Premium and the business capabilities of Professional, including the ability to run many Windows XP productivity programs in Windows XP Mode. For added security, you can encrypt your data with BitLocker and BitLocker To Go. And for extra flexibility, you can work in any of 35 languages. Get it all with Windows 7 Ultimate.
Windows 7 Ultimate Features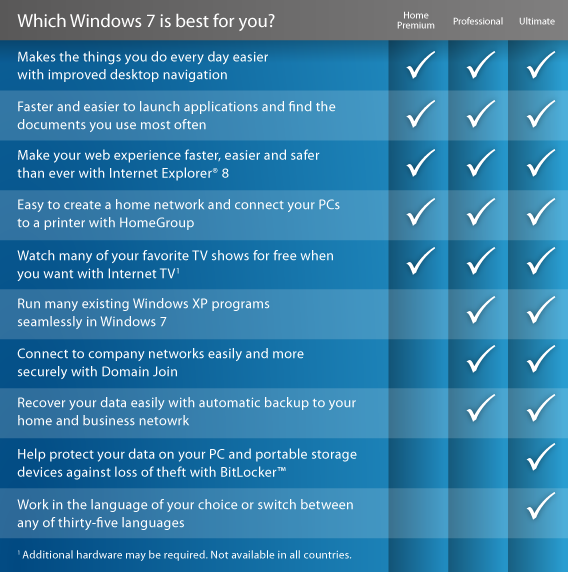 Why Buy Our Windows 7 Ultimate Product key
We guarantee to give you the largest discount, the lowest market price, more importantly, 100% genuine.
Once purchased and activated it is yours for lifetime which means if you need to re-install your operating system or software package, you can use same key to activate again!
This product will be able to activate both 32 bit and 64 bit versions of the Windows 7 Ultimate Plus software.
Online Update Support, Support all Languages Version.
This product will be able to activate both 32 bit and 64 bit versions of the software.
There are more:
Microsoft Windows 7 Ultimate Install ISO Free download
Once you purchase our products, we provide free Windows 7 Ultimate ISO full installation package download link, which contains both 64-bit and 32-bit versions, you can download and install as needed.
How to activate Key?
Download and install latest build of Windows 7.
Once installed right-click Computer icon and select Properties.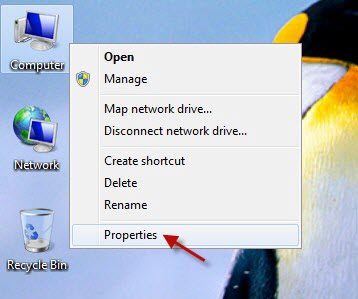 Scroll to the bottom of page and click Activate Windows Now.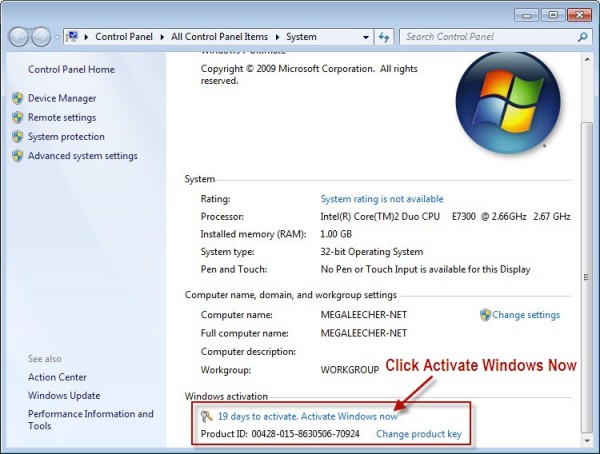 Click Activate Windows Online Now.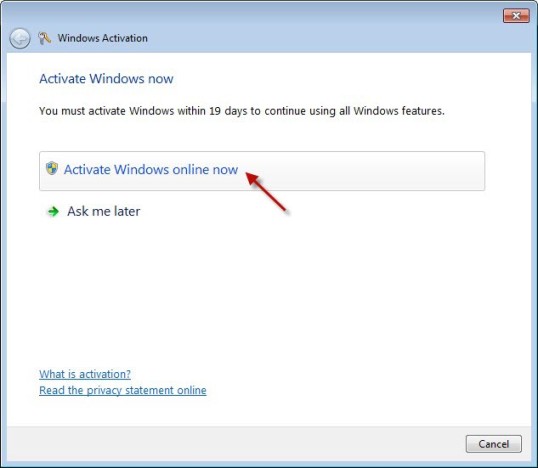 You will now need to enter your Windows 7 product key, you can get genuine Windows 7  provided from Microsoft from here, copy any key and enter it as shown below, click Next to continue.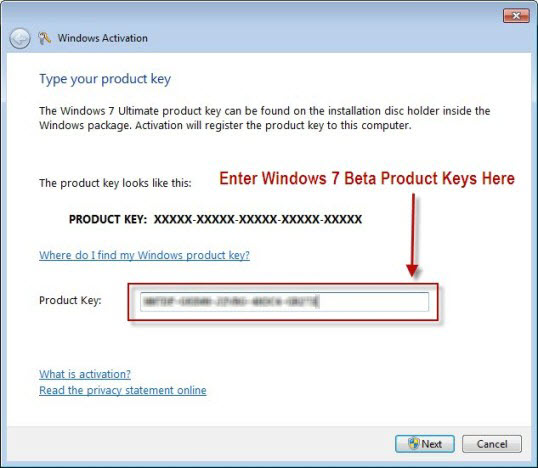 You must be connected to internet for activation to work, let the process finish.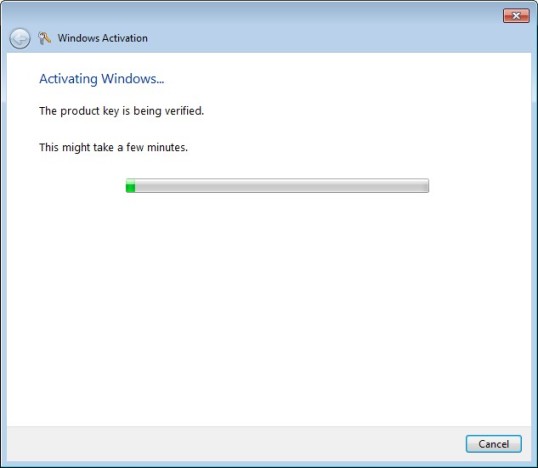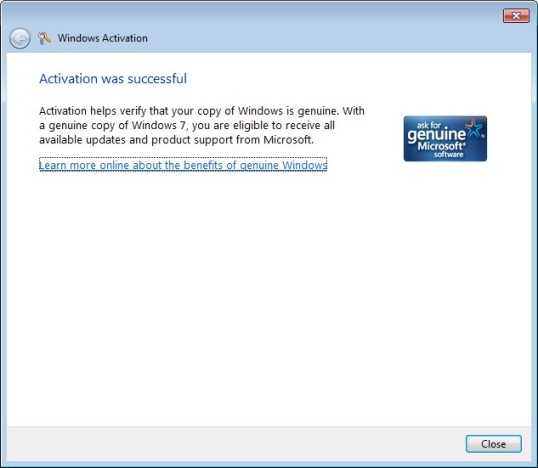 Enjoy, you fully activated copy of Windows 7.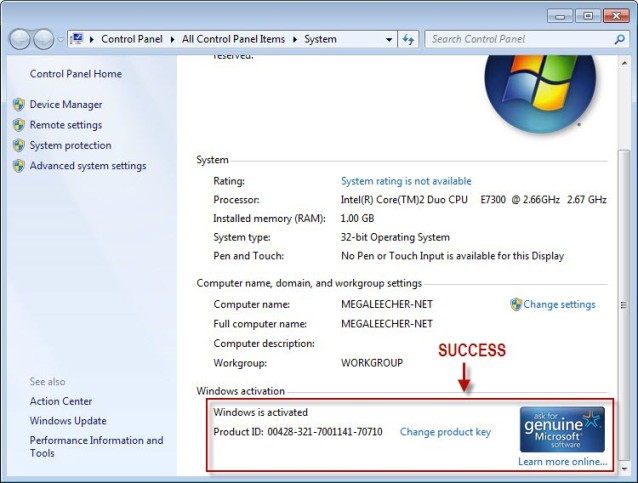 Why Download: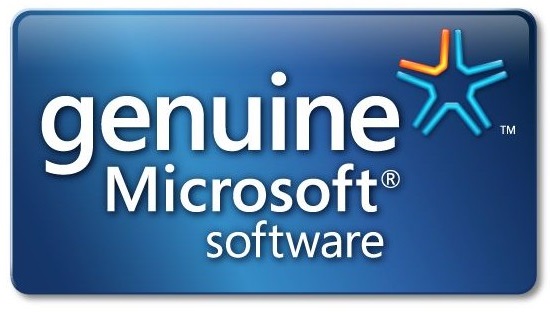 Easier, efficient and more quicker to get the Microsoft Windows 7 Ultimate ISO install file, no need to wait for goods arrivals. Download, install and activate your Microsoft Windows 7 Ultimate immediately after purchase.
Save for your pocket!
Delivery & Guarantee & Refound: Send via Email, 100% Secure Payment, 30-Day Refund Guarantee.
PayPal Secure Payment
We accept PayPal and Credit Card. You are able to pay via your PayPal account if you have.
You can pay with your credit card without having a PayPal account, When confirm the order, Our program will direct you to the PayPal payment page, You can type in your Credit Card and Billing Information on the left side and pay directly through Credit Card without creating a PayPal account nor sharing your financial information with us, Totally safe.